Evaluation Of The Jiangxi Mountainous Areas Agribusiness Promotion Project In Jinggangshan City, China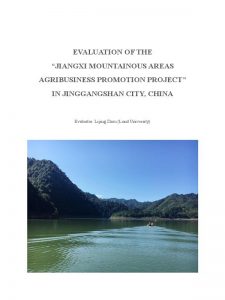 Report Release Date
Project Country

MDP Program

Project Name
Author(s)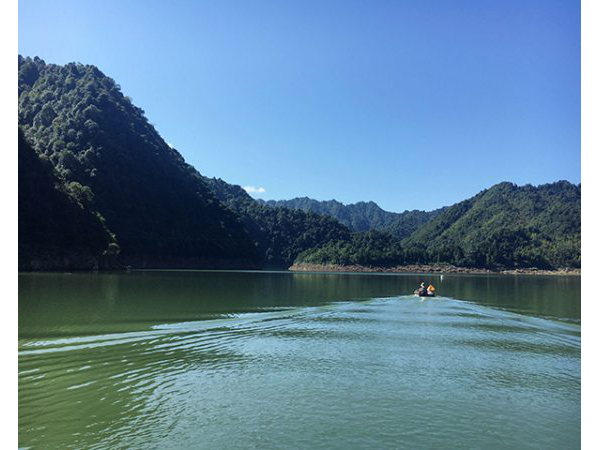 As an intern at the International Fund for Agricultural Development (IFAD) in China, an
evaluation is carried out as one of the evaluator's tasks to assess the implementation of the
Jiangxi Mountainous Areas Agribusiness Promotion Project (JiMAAPP) in Jinggangshan
City, Jiangxi Province, China. The project is still ongoing and will be completed in 2020. The
purpose of this evaluation is to: (1) measure the project implementation adopting
OECD/DAC criteria (relevance, efficiency, effectiveness, impact, and sustainability); (2)
identify strengths and weaknesses that may have occurred during the project implementation;
(3) provide a holistic review of project activities to improve IFAD's understanding of how
the project is perceived among different stakeholders; and (4) indicate recommendations to
promote a more comprehensive guide for future implementation.
| File | Action |
| --- | --- |
| 2018_Zhou_Lijing_LUND_University_China | Download |