Linkages Between Producers of Oregano and Sage and Tourism Sector in Jordan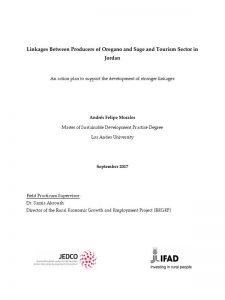 Report Release Date
Project Country

MDP Program

Project Name
Author(s)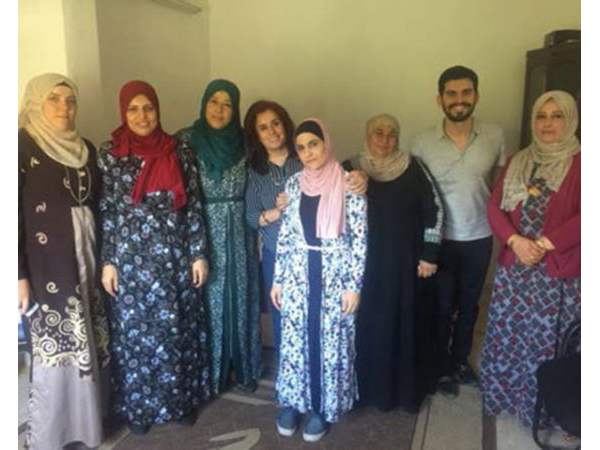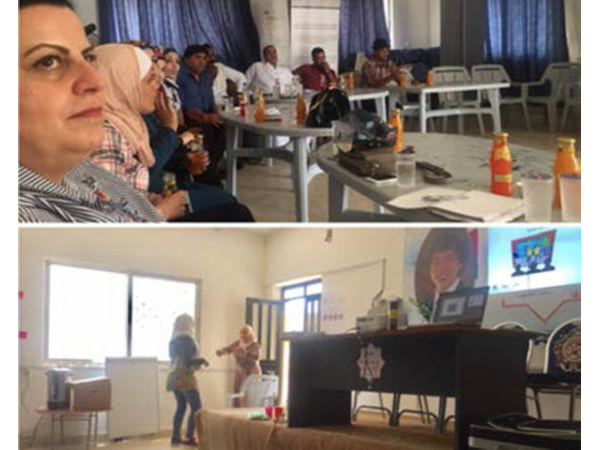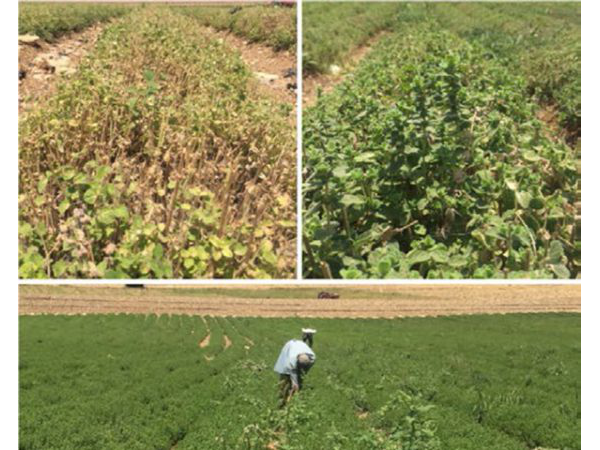 Tourism has become an important source of income for countries' economy around the
world. Jordan benefits and relies a lot on this sector, as it has a long history of tourism:
as a country with a rich history and safe reputation in the Middle East, Jordan is one of
the most visited countries in the region.
Tourism in Jordan is centered around Petra, Dead Sea, Red Sea, culture and other
highlights and while these sites are good, little tourism is done that showcases
Jordanian lifestyle and even less on their food.
Expanding tourism to include lifestyle and food has a lot of potential in Jordan, and
hotels are well positioned to provide a link between food and the tourism sector
specifically: Hotels could have a main role in the strategy to increase the demand of
local production and improve the welfare of rural population.
| File | Action |
| --- | --- |
| 2017_Andres_Felipe_Morales_UniAndes_Jordan | Download |