Value Chain Analysis Of Coffee Production In Rwanda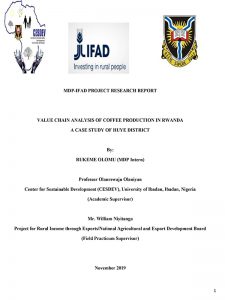 Report Release Date
Project Country

MDP Program

Project Name
Author(s)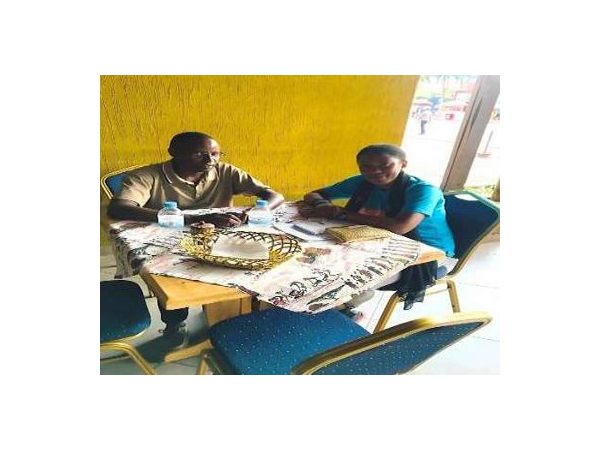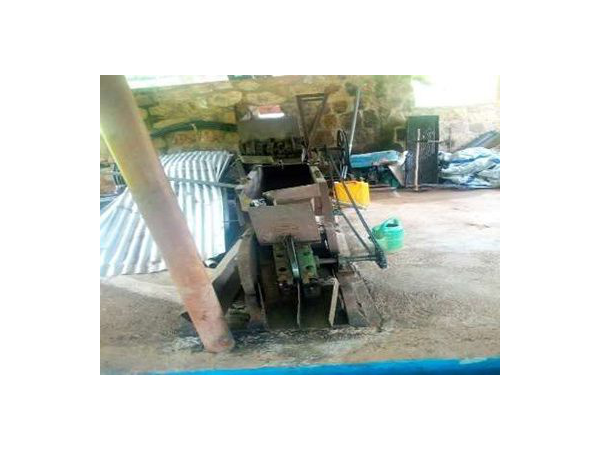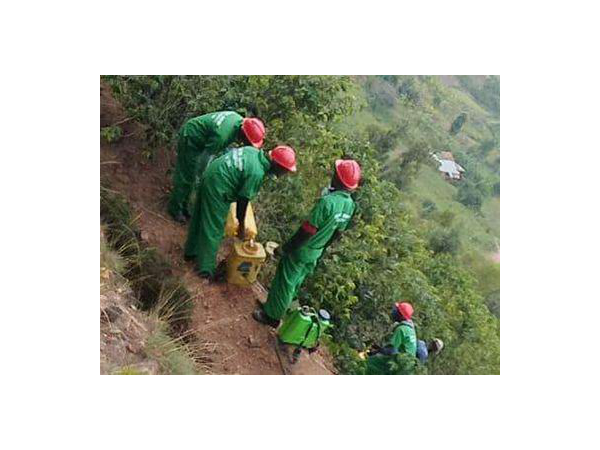 This study analyses the value chain of coffee production in terms of functional and economic linkages among actors in the chain, it identifies marketing channels as well as constraints to coffee production in Huye district, Rwanda.
The Project for Rural Income through Exports (PRICE), established by the International Fund for Agricultural Development (IFAD) in partnership with the National Agricultural Export and Development Board (NAEB), has aided the development of the coffee sector and its value chain improvement in Rwanda through marketing and value chain upgrading strategies such as input provision and distribution, farmer field schools and the turnaround program.
Huye district was purposively selected and survey questionnaire, key informant interview and focus group discussion was administered to 267 coffee farmers, 2 CWS managers, 2 Agronomists, 1 coffee value chain specialist
and 2 PRICE staff.
| File | Action |
| --- | --- |
| 2019_Rukeme_Olomu_UofIbadan_Rwanda | Download |